About Max Bingham, PhD
Learn more about
My background

Academic experience

Industrial experience

Commercial experience

How I might be able to help you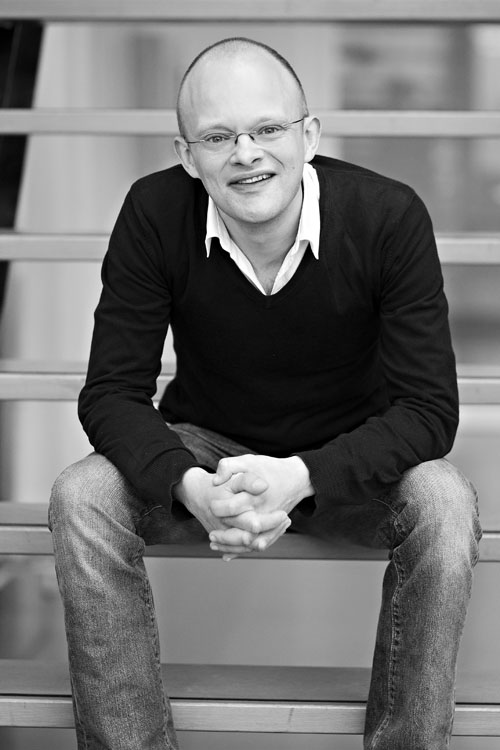 My story, so far
I'm Max Bingham and I am a freelance science writer and editor. For the past five years, I have been writing about diabetes and obesity research, which is a surprisingly diverse area, when you dive in as far as I have. I have also completed a series of other projects in the 10 years I have been in my 'current role' covering all sorts of areas in mainly biological sciences and medicine.

Background - Academic experience (1997 - 2003)

My back story runs something like this. I graduated in 2000 from the University of Reading, UK with a BSc in Food Science, Food Economics and Marketing. I then moved straight onto a PhD at Reading in Food Biosciences and specifically gastrointestinal microbiology. This was all about microbial metabolism of compounds such as probiotics and polyphenols, which resulted in various publications, book chapters, conference presentations, a couple of TV and radio appearances and all the normal sorts of activities that PhD students are expected to get involved with.

Here is Prof Glenn Gibson, my PhD supervisor, explaining the ins and outs of the area and behind him are the gastrointestinal models we used for the research. I would have probably been asked to make a similar video, but I left two years before YouTube was invented.
The Netherlands - Industrial experience (2003 - 2010)
After completing my PhD in 2003, I moved to The Netherlands to start an EU-funded Marie Curie Fellowship (a postdoc position) at Unilever R&D in Vlaardingen (just outside of Rotterdam). This was all about the application of metabolomics in various areas and data sciences.
I must have done something right as they then gave me a job as a research scientist in the area of gastrointestinal microbiology. Same science, different environment… and I even built a new lab full of the models above for the program.

As well as writing a lot during the seven years I worked there, I often found myself explaining complex scientific concepts and developments to some pretty senior decision makers in the company and they kept on coming back for more.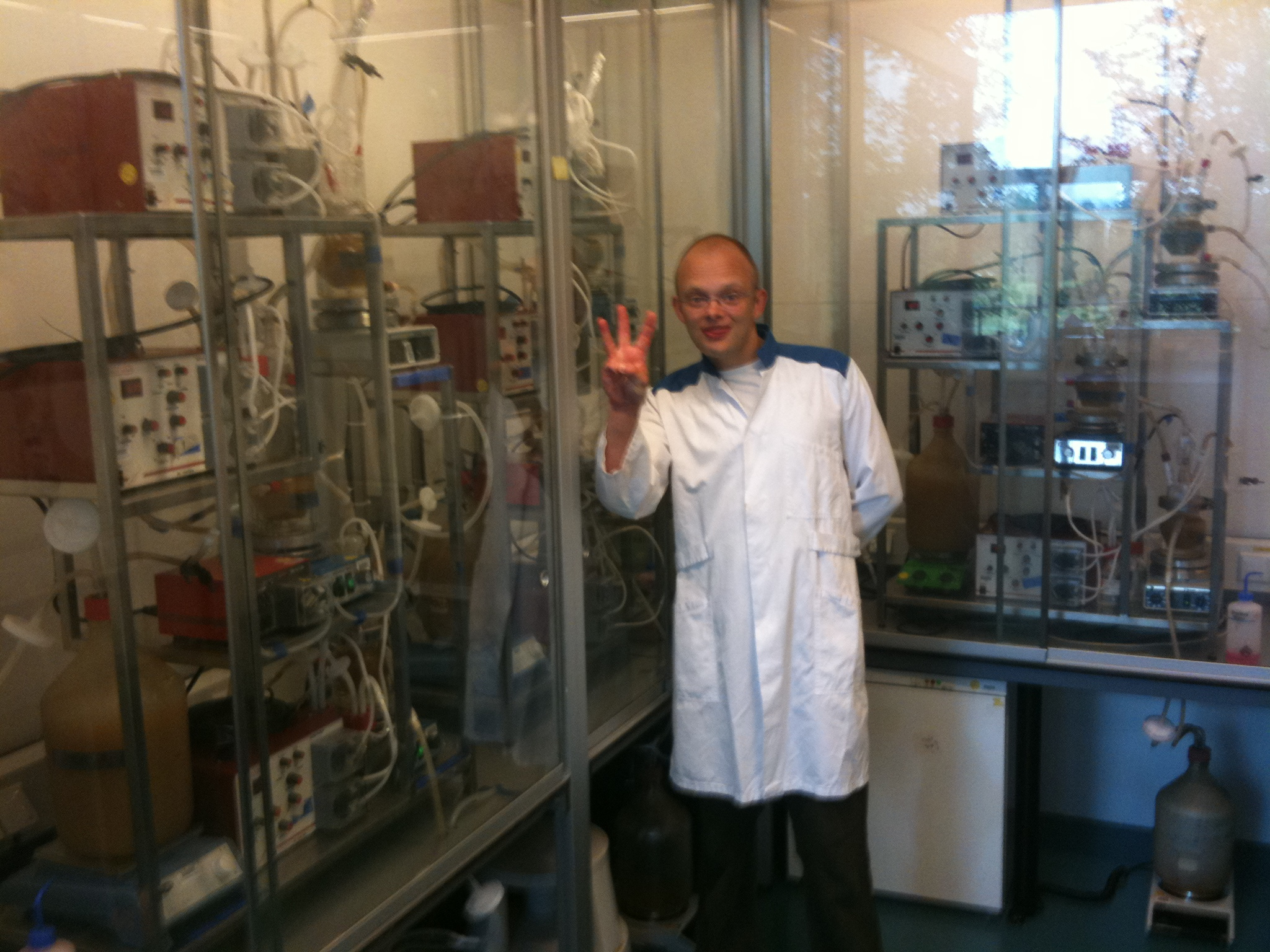 The other 'surprise' was that I was often asked to help others with their writing in terms of editing and proof reading reports and manuscripts - a nice side effect of being a native English speaker in a very international environment. I got a bit of a reputation for it and I fully admit that I enjoyed it.

Going solo - commercial experience (2010 - onwards)
For various reasons, I decided to call it a day with Unilever (I left on good terms with them) and startup as a freelance science writer. It has been a real mix of projects over the years and I have summarised those here. My clients have come from all sorts of institutions and have had numerous reasons to ask for my help.
In terms of science writing/journalism, the major focus for the past five years has been diabetes and obesity research, with my client being the American Diabetes Association and regular monthly publication in their journals Diabetes, Diabetes Care, Clinical Diabetes and Diabetes Spectrum. 650 summaries and digests later, the project is currently on hold, but there is some hope of it returning in 2021.
In terms of other projects, I have helped edit and proofread many manuscripts (all eventually published), grants (many millions of euros raised), reengineered and rewritten large websites with scientific content and I have written many industrial reports, white papers and regulatory submissions for various clients.
If you are looking for an experienced science writer/editor, please feel free to get in touch with me here or below or in the socials.